VRF systems
Advanced air conditioning systems for central applications. Toshiba's VRF products offer comfort, security, reliability, flexibility and energy savings. It is the ideal choice for central air conditioning in large areas such as shopping malls, office buildings, hospitals and hotels.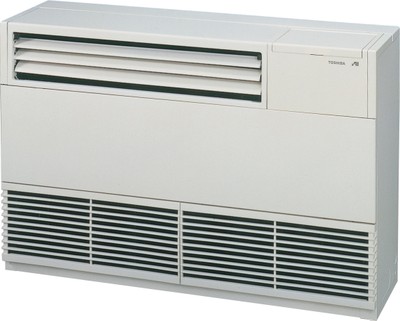 Height
Only 63cm, ideal for installing under windows
In a world of infinite choices and unmeasurable possibilities, Toshiba satisfies every need. The solutions offered for heating and air conditioning match your needs perfectly, down to the smallest detail and always with the best outcome.